The Adagio network is the result of a joint venture 50/50 between Accor, the world's leading hotel operator and market leader in Europe, and Pierre & Vacances Center Parcs Group , European leader in local tourism.
No. 1 in Europe, Adagio offer in city centers , apartments offering hotel services for long stays.

TWID offers tools to create and charter practices in terms of both internal and external signage. The major challenge is to offer a simple but graphic identity system meeting the DNA of the brand. In interior signage, graphics system must be designed to incorporate many features and work as well for speaking engagements in reception area, parking, strolling areas, elevator, inside the apartment…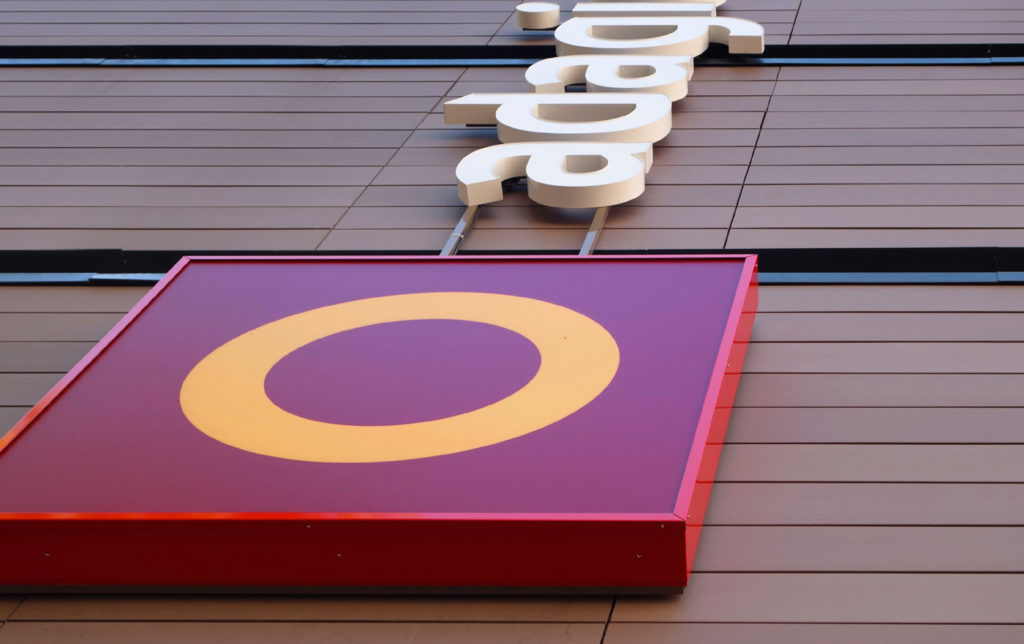 One of difficulties is to keep it simple by taking into account all the constraints, the other is to find the right notching between information and communication.
In outdoor signage, the graphics system must be designed to provide standards but also expect the unexpected.
At the end of this work, Brand Guidelines provided thus become the reference documents ensuring the durability graphics principles and consistency of the network.